Joe Friday
Joe Friday was appointed Public Sector Integrity Commissioner on March 27, 2015. He joined the Office in 2008 as General Counsel and was the Deputy Commissioner from 2011 until his appointment as Commissioner.
Mr. Friday began his career in the public service in 1992 with the Department of Justice, occupying several roles until he joined PSIC, including National Coordinator of the Legal Excellence Program and General Counsel, Dispute Prevention and Resolution Services.
Prior to joining the public service, Mr. Friday practised law with Osler, Hoskin & Harcourt LLP.
Mr. Friday holds an Honours Bachelor of Journalism from Carleton University and an LL.B. from the University of Ottawa.
Mario Dion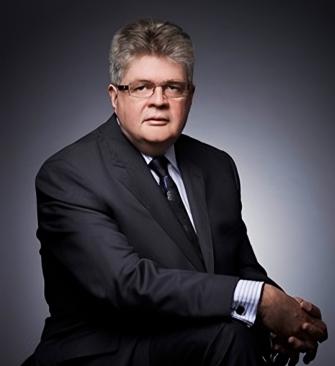 Mr. Dion was first appointed Interim Commissioner in December 2010 and named Commissioner one year later.
Mr. Dion has a strong legal background and significant experience in strategic and operational management. He has served in various senior roles in the public service, including as Associate Deputy Minister of Justice, Executive Director and Deputy Head of the Office of Indian Residential Schools Resolution of Canada, and as Chair of the National Parole Board.
Mr. Dion holds an LL.L. from the University of Ottawa.
Christiane Ouimet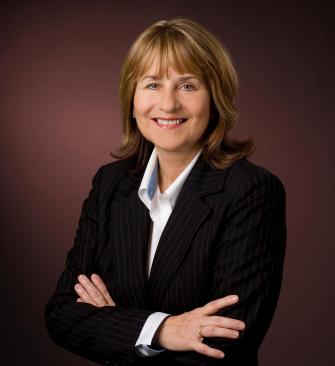 Mme Christiane Ouimet was appointed as Canada's first Public Sector Integrity Commissioner in August 2007.
Mme Ouimet has worked for the federal government for 25 years, in a variety of positions that have provided her with a depth of experience in governance issues and government operations. This broad experience is focused in the areas of audit, regulatory affairs, policing and enforcement, machinery of government and quasi-judicial decision-making. The wide range of duties in various departments and agencies.
A graduate of the University of Ottawa, Mme Ouimet has an Honours degree (French Letters). She is also a lawyer trained in both Canada's legal traditions of Civil and Common Law, and she was called to the Bar of Ontario in 1982.